News & Events

Legal questions that were dealt with lately: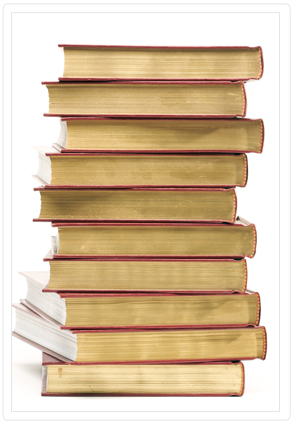 Family, International Privat Law - The question of jurisdiction of the Israel Family Court over an agreement between foreign parents to a child never residing before in Israel.
Fiduciary Law, Breach of duties - A non Israeli citizen, non resident, owns bank account in Israel, money was withdrawn from account by 3rd party without power of attorney. Family relations. In pursue after the funds to find that funds were used by 3rd party to buy apartment.
Fiduciary Law - Non resident wishes to inspect monetary activities in his/her parent's account by 3rd party. The question arouse on right of standing to execute inspection. Identity of beneficiary.
Consumer Law - Council to Israeli manufacturer of electronic devises to be distributed in Germany on duty of collecting old devices accd. to the Elektro- und Elektronikgerätegesetzes.
Hazardous Material - Legal council to manufactures/dealers on EU regulations in the matter of restriction of the Use of certain Hazardous Substances in Electrical and Electronic Equipment - RoHS.
Family Law - Divorce agreement between 2 members of different religions. Question on jurisdiction.
Custody of child - The right of a parent to change place of domicile of child outside Israel.
Administrative Law, Traffic Law - Non resident but former Israeli, driving rented car in Israel with foreign driver's license. Conviction of driving without license was abolished.
Law of Corperation, minorities - Non resident owns minority shares of Israeli holding company of real estate. Majority rented property to close party for unreasonable low rent. Demand of alteration of rent agreement to higher rent on grounds of minority protection.
Administrative Law, Military Service Law - Israeli citizien and former resident left with parents at the age of 16+. Draft notice served by Israeli army. He wishes to return to Israel at the age of 23. Status of deserter.
Administrative Law, Value Added Tax - Israeli citizien rendering services to foreign company. Will zero-rate-value-added-tax apply if company has affiliation in Israel and can expenses be deducted for V.A.T purposes.